Protect your roof from the weather, prevent leakage & premature degradation with a seamless roof!
Request a Quote
Before, During & After
Nothing protects your roof like Hydro-Guard!
Before
We start by giving you a FREE evaluation and estimate for installing one of our high-tech roofing systems on your building.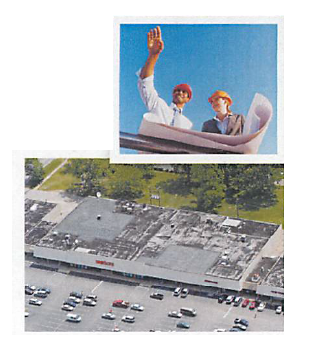 During
Our certified installers get the job done right, on time, and within budget while maintaining a low-profile so it's business as usual for you. Google+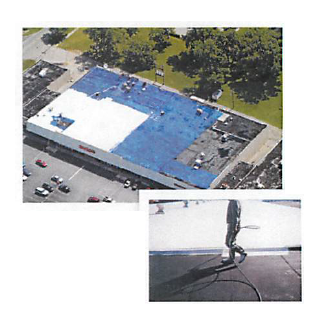 Hydro-Guard is your energy efficient roofing provider.
We can offer a Labor and Material Warranty and our systems can help lower your energy bills.
To schedule a FREE evaluation of your roof, contact Hydro-Guard at 505-316-0210
or email us at hydroguardllc@yahoo.com.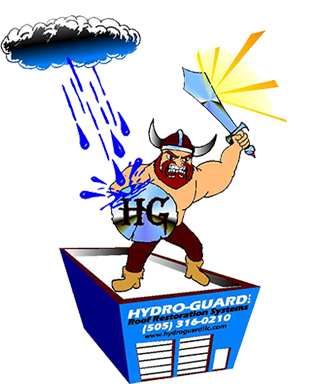 Request Your FREE Consultation